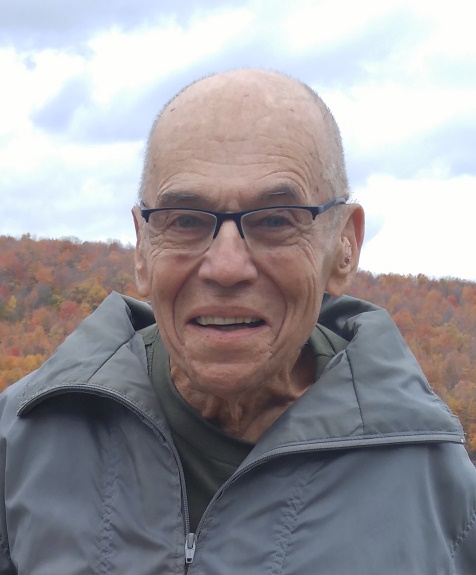 Thomas I. Hirt
Thomas I. Hirt, 81, of New Woodstock passed away Wednesday morning at University Hospital. He was born in Fabius to the late Ivan and Alice Hirt and was a graduate of Cazenovia High School in 1955. He was a lifetime dairy farmer and owner of MITHVA Farms and MITHVA Farms Tire in New Woodstock. Tom also sold seed corn and feed minerals to local farmers. He was a member of the Holstein Association USA, the New York Holstein Association and a past president of the Madison County Holstein Association. He was also a member of the New York State Farm Bureau and past president of the Madison County Farm Bureau. Tom was a member of the Federated Church of New Woodstock. His favorite pastimes were hunting and spending time with his family and friends.
Thomas is survived by his sons, Richard (Mary) Hirt, Frederick (Cindy) Hirt and Timothy Hirt all of New Woodstock; his sisters, Mary Jane Sweetland of Cazenovia and Virginia (Donald) Collinson of Lafayette; five grandchildren, Brian (Alana) Hirt, Kyle (Lisa) Hirt, Lisa (Larry) Dean, Andrew (Nichole) Hirt and Mallory (Kyle) Polisse; a sister-in-law, Veronica Nourse; eight grandchildren, Austin, Aidan, Kayla, Rileigh, Abigail, Maggie, Hudson and Avery as well as several nieces and nephews. In addition to his parents, he was predeceased by his wife Shirley N. Hirt on April 21, 2010.
Funeral services will be held 11 a.m. Monday, October 30, 2017 at the Federated Church of New Woodstock, 2065 Main St., New Woodstock, NY. Burial will be in New Woodstock Cemetery. Calling hours are 1 to 4 p.m. Sunday, October 29 at Michael E. Brown Funeral Services, 2333 Fenner Rd., Cazenovia. Contributions in Tom's memory may be made to the New Woodstock Volunteer Fire Department, P.O. 165, New Woodstock, NY 13122.